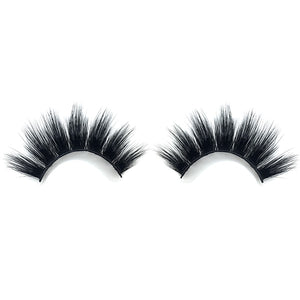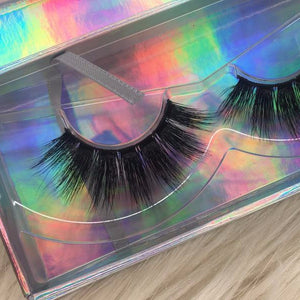 LOVED THESE!!
I usually don't buy lashes from anywhere but walmart or target. these were my first pair from another store. Very pleased, shipped fast too! The lashes themselves were super nice quality! I get so many compliments on them 😍
Love them!
They are my fave dramatic lashes, I get compliments on them they're amazing
Amazing lashes will continue to buy these
My faaaaaavorite
These are forreal my favorite lashes thus far. They're so comfortable and cute and even though they're bold they go with any look. Also, dogs love them and i learned that the hard way.