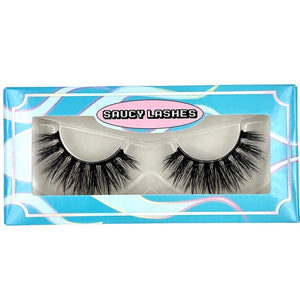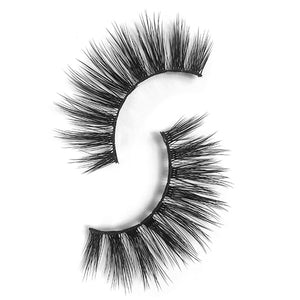 Great lashes!
Love these lashes and always receive compliments:)
Sooo pretty
The lashes looked so good! One of my favorite lashes!
One of my faves!
One of my favorite pairs I own! Absolutely adore these lashes. They open up my eyes and make them look much bigger and brighter. A staple in my collection!
My favorite lashes!
This style of lash is hands down my most favorite that I have tried so far! I love the length and they are very comfortable and not to heavy! Also I am so impressed with how well they are holding up for how many times I've worn them!
Great lash
Great for every day wear to complete the look. I really enjoy the lashes from this brand