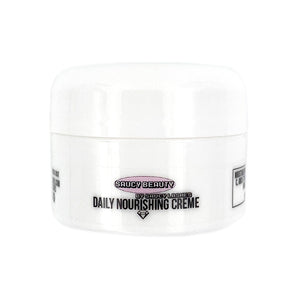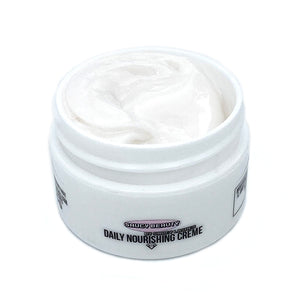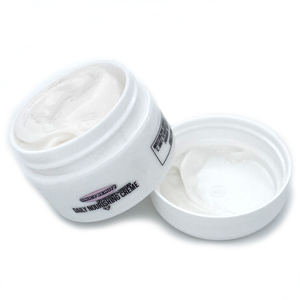 Great product
I love this lotion! It has a lovely scent and goes on without clumping. It absorbs well. I'm definitely a happy buyer.
best moisturizer i've used
i love this moisturizer! it smells amazing and hydrates my skin like no other. when i first bought it i was skeptical of the price for the size but it lasts so long! you only have to use a little bit to get great results. i've now rebought it about four times and i'm never going back.
Love it!
I never really use face creams because I have oily skin but this cream is perfect. I tried in my Slut Box months ago and fell in love. It works and smells great!